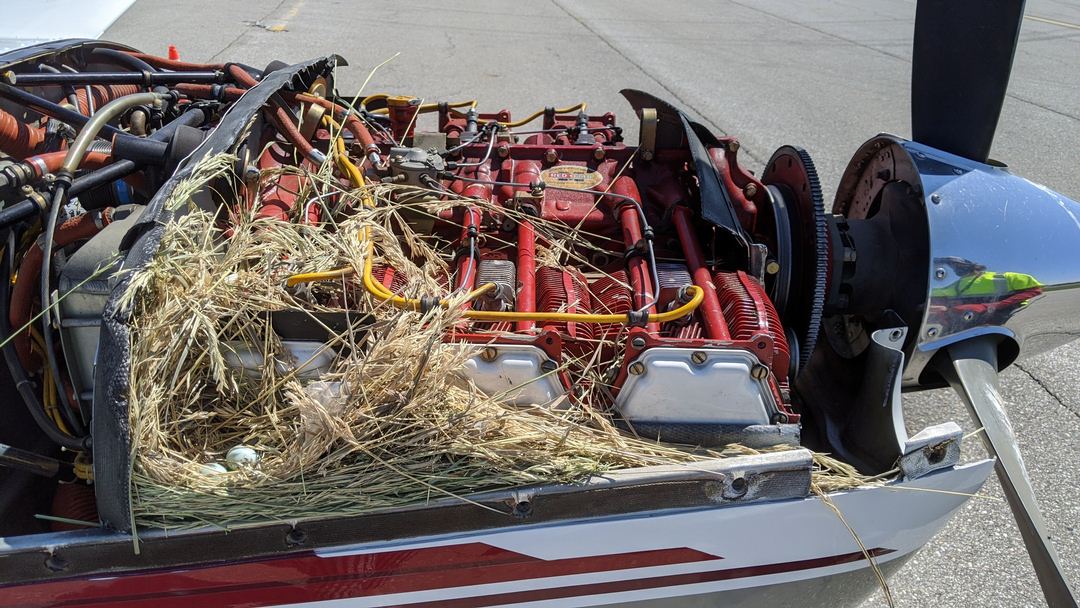 Available Now!
Cotton/Polyester Face Masks
• Locally made (by us!)
• High quality construction
• Attractive and stylish
• Fits your budget

&nbsp
&nbsp
&nbsp
&nbsp
&nbsp
&nbsp
&nbsp
&nbsp
&nbsp
&nbsp
&nbsp
&nbsp
As an essential business, Aircraft Covers, Inc. has remained open during the pandemic in order to service our government military contracts. We began making face masks for our employees as a precaution aid, and later for our families, friends and loved ones. Now we are excited to produce them for our customers because we have noticed they are in short supply at the national level.

Our face masks are made right here by our manufacturing team using the finest quality materials available. They feature an inner lining of 100% Organic Cotton, with an outer layer of Polyester or Poly/Cotton blend in black, gray or a variety of colors and prints as they are available. The ear loops are particularly comfortable, made of rolled Spandex rather than elastic webbing.

At these prices they are a great value, and we are proud to be able to provide them during this uncertain and challenging period.

Details
U.S. made

This mask is not FDA-approved, not intended for medical use, and not proven to reduce the transmission of disease.

Machine washable

100% organic cotton inner lining, Poly/cotton outer shell.

The CDC recommends use of cotton or cloth face coverings in public to reduce community spread by asymtomatic persons....read more
Product

ID
Product name
Unit

Price
close= Bruce's Comments, Photos, Info & More.
= Product Photos, Etc.
= Items that have expedited delivery.
Quantity
Qty
Cart