Bruce's Custom Covers & Aircraft Covers Inc
Live Chat
Choose your country
Questions? We're open! Call now: toll-free at (800)777-6405 (U.S. and Canada) or (408)738-3959 -- Talk to one of our representatives:
Kevin, Pegi, Tayler, Javier or Ivan
The Original and World's Finest Aircraft Covers for Airplanes, Jets, Helicopters, Gliders and QEC Off-link Jet Engines
Beech King Air 200 (C-12, RC-12, UC-12)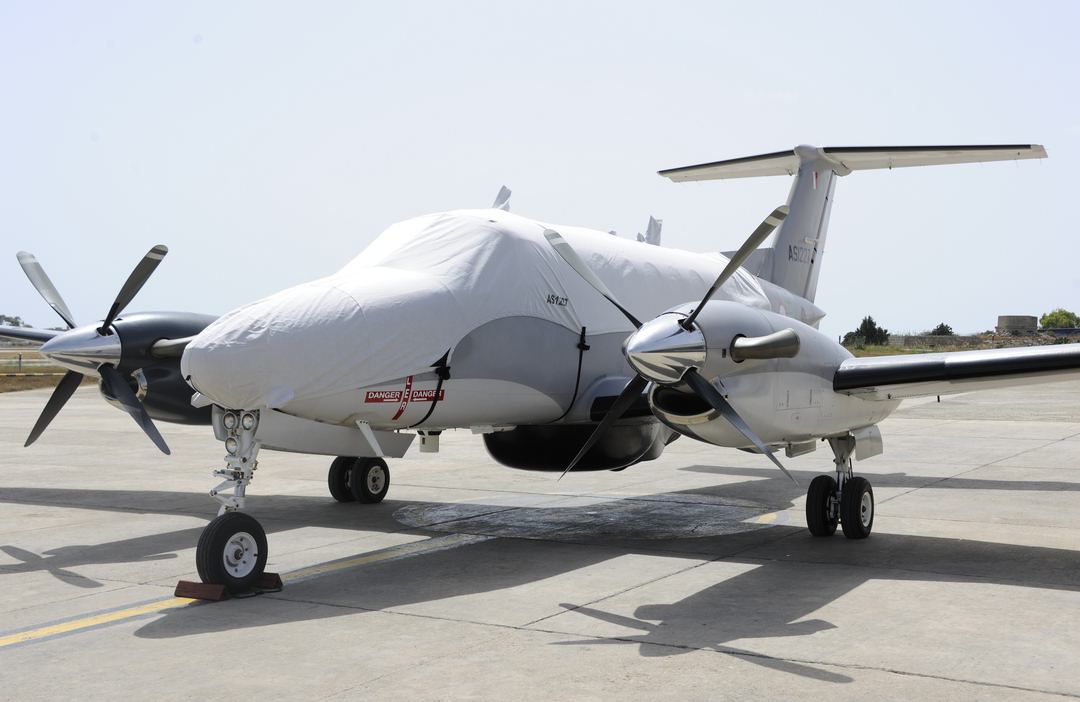 AVAILABLE NOW, your Oshkosh discount!

Product

ID
Product name
Unit

Price
close= Bruce's Comments, Photos, Info & More.
= Product Photos, Etc.
= Items that have expedited delivery.
Quantity
Qty
Cart
what our customers are saying...
"It came out great - installed really easy - nice fit. Thank you very much."
-TJ, Avondale, AZ USA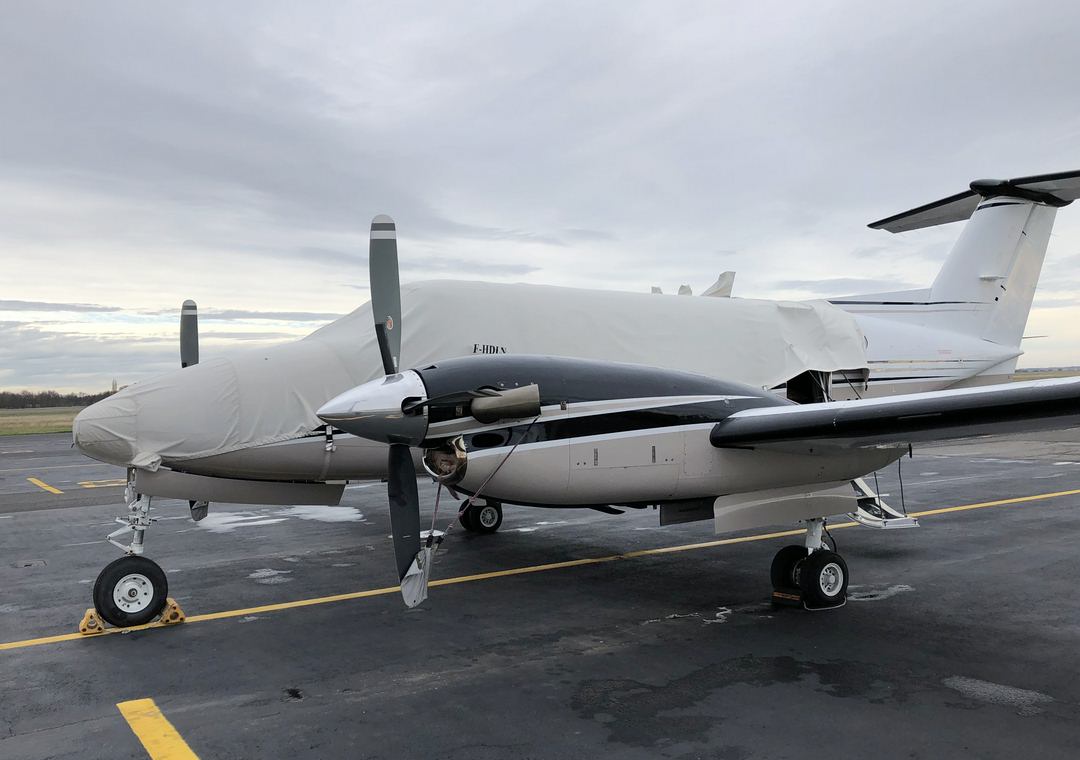 "We are very happy with them and their fitment, please find attached some photos of the covers.We would like to thank you and your team for the work you've done for us."
-RR, Clapiers, FRANCE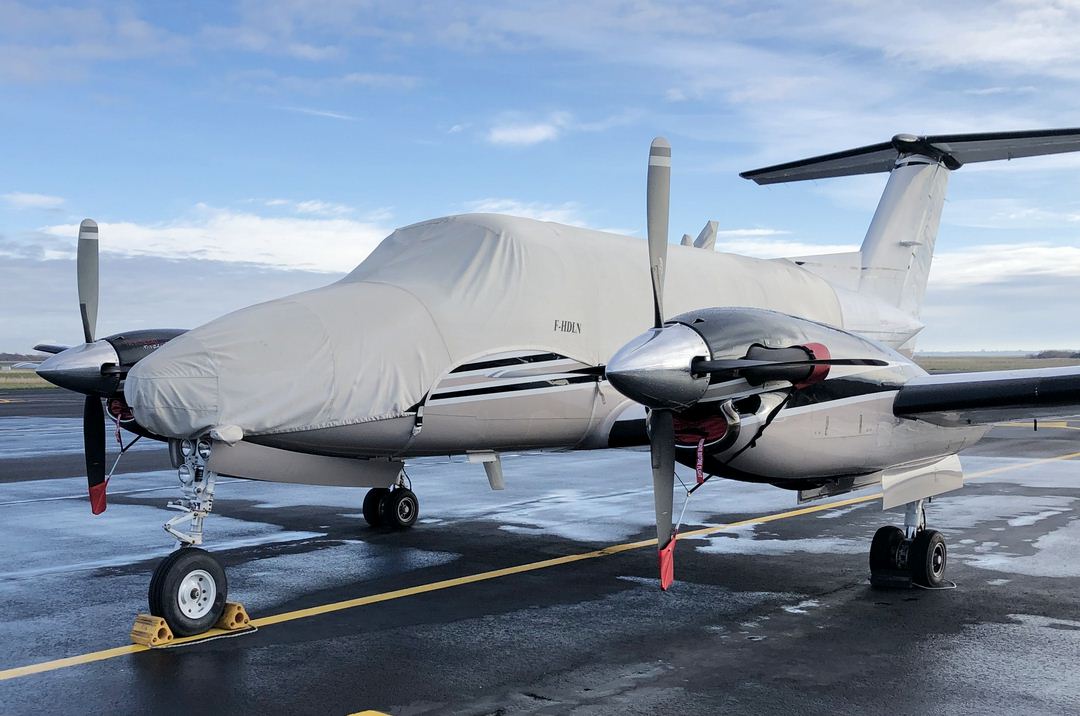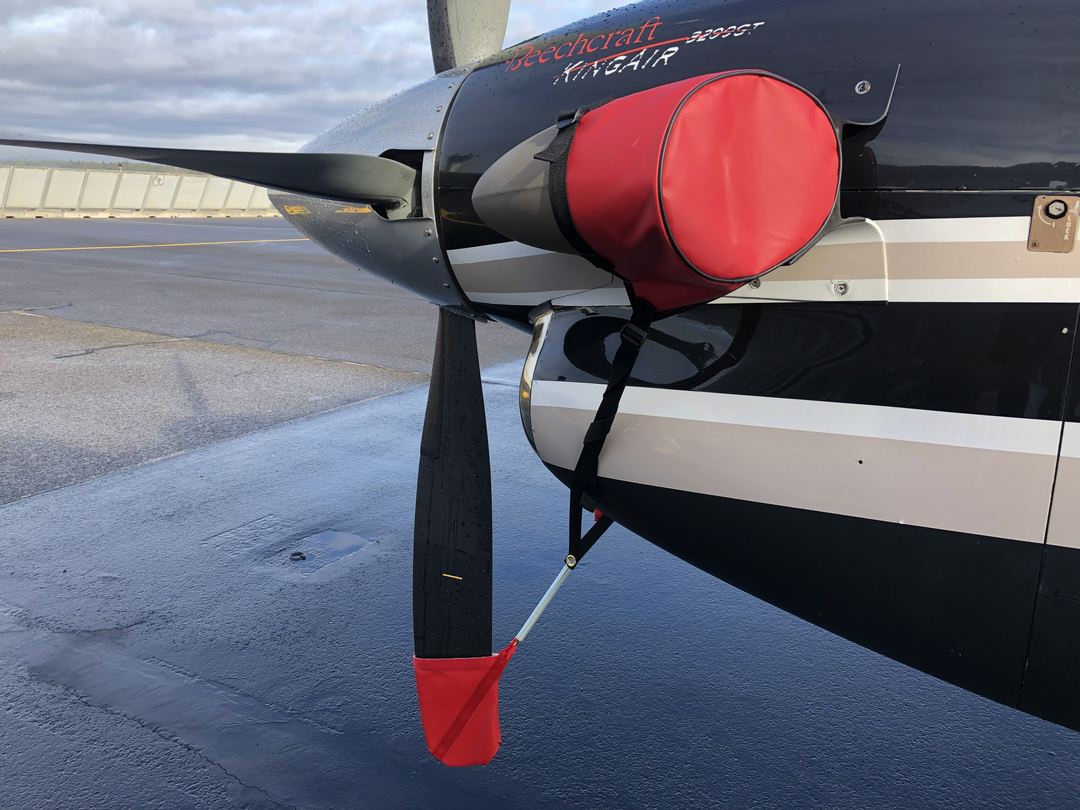 "The Pitot Covers I ordered were perfect. Very professionally done. I have ordered several things from you and will continue to do so. A great company with great products. Thanks, Bob"
-BR, Little Rock, AR USA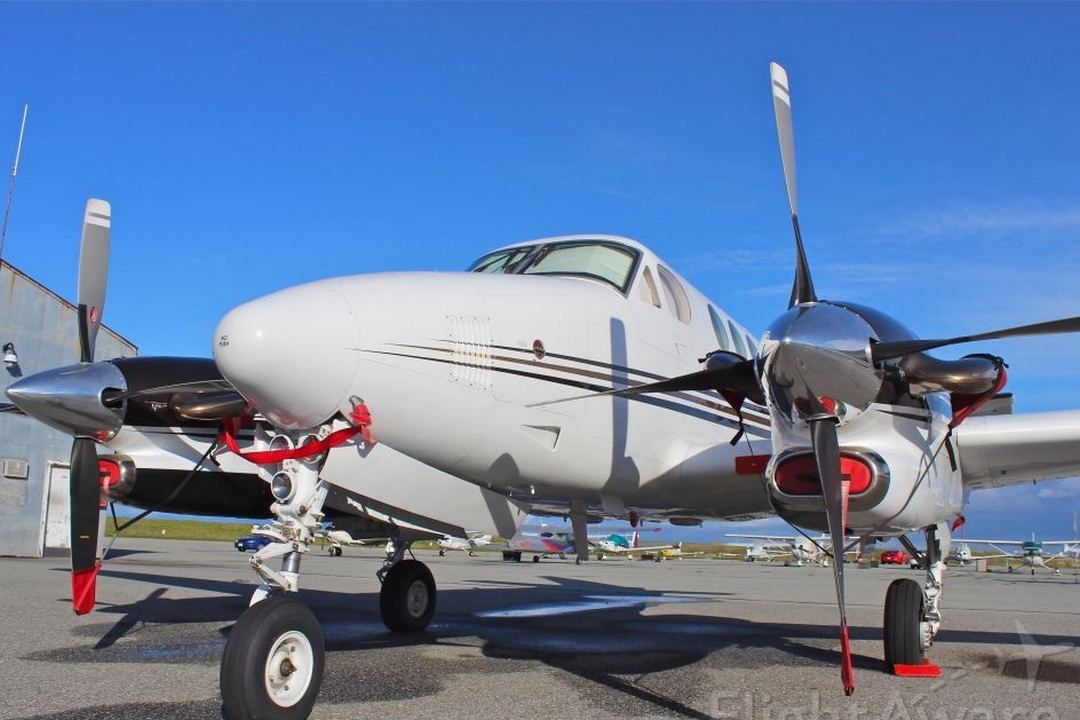 "I have put them on the King Air and the modification makes them fit perfect. Thank You!"
-PC, Hernando, MS USA