Stearman Trainer: PT-13, PT-17, N2S-1-5, A75, E75, etc.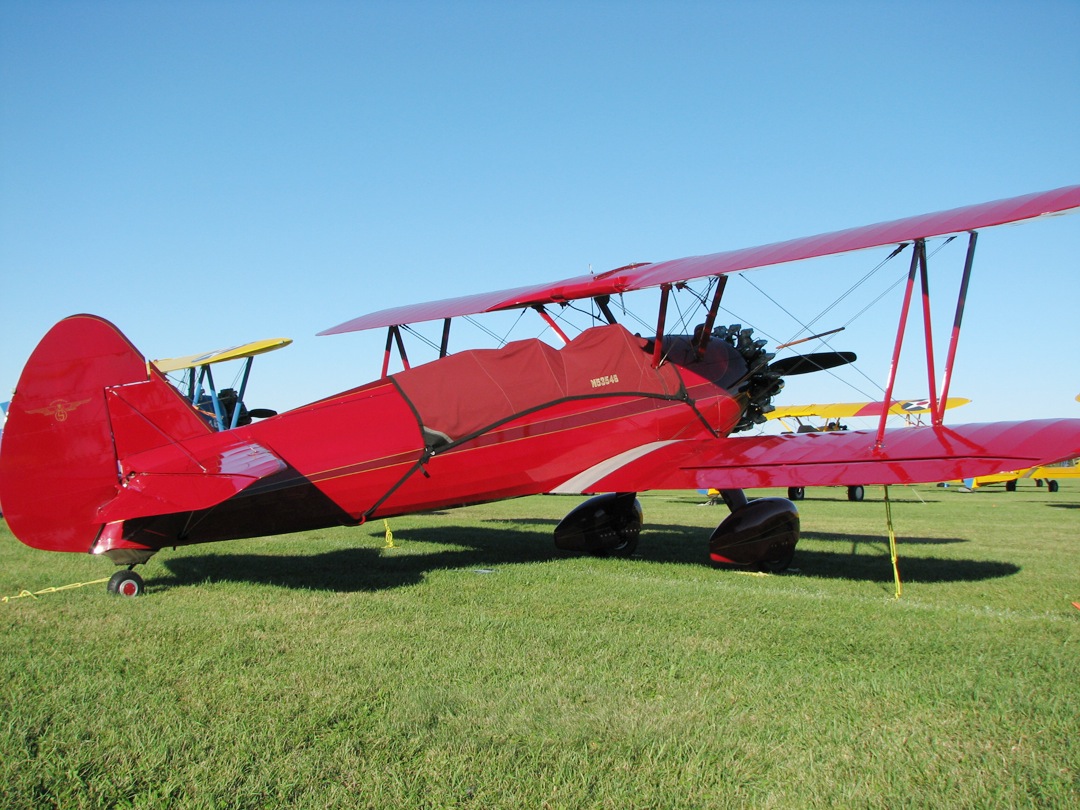 Winter is coming up fast! We will soon be swamped with cold weather cover orders. You should beat the rush by ordering now.

Product

ID
Product name
Unit

Price
close= Bruce's Comments, Photos, Info & More.
= Product Photos, Etc.
= Items that have expedited delivery.
Quantity
Qty
Cart