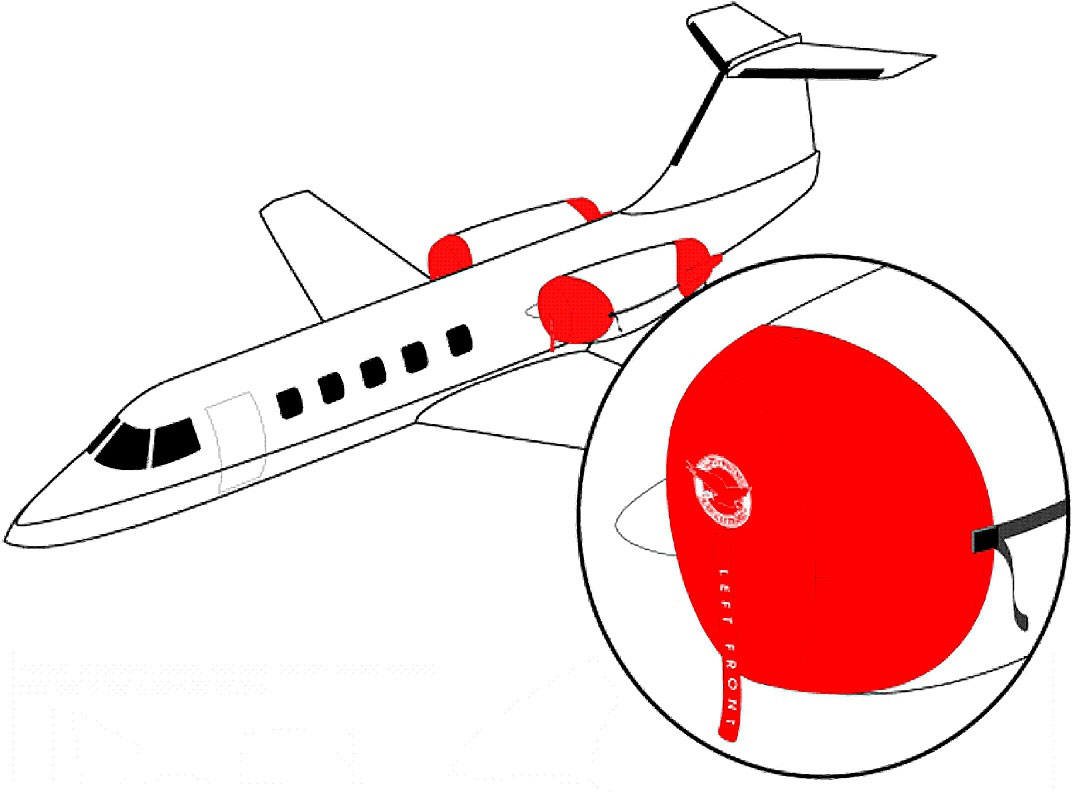 Product Images:
photo credit: Bruce's Custom Covers, Aircraft Covers, Inc.
&nbsp
photo credit: Photo provided by customer
&nbsp
CLICK on any small image to enlarge it or CLICK on arrows to view next image
Product

ID
Product name
Unit

Price
close= Bruce's Comments, Photos, Info & More.
= Product Photos, Etc.
= Items that have expedited delivery.
Quantity
Qty
Cart